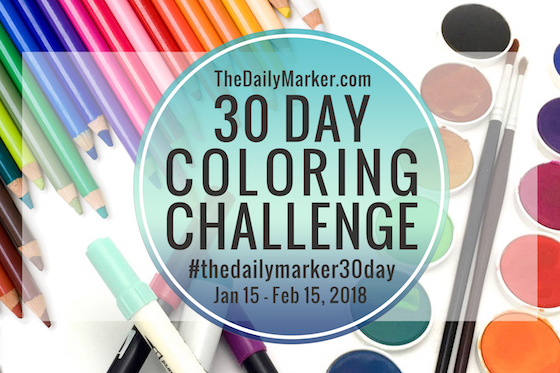 (They didn't say I couldn't make my own patterned paper)
Every time this rolls around I give it a shot and every time I have issues completing the 30 days.
But this time I have the weather to help me stay in and get it done!
The above card has the Art Impressions old lady with cane (I tore it off the wood so I have no info).
She was stamped onto white card stock with Adirondack pitch black ink then colored with Chameleon pens (PK5,CG5,CG9,YG3,NU2 and YL2).
Once she was dry I cut near the body and the cane with my craft knife on a self healing mat.
Then I trimmed all the way around with a pair of scissors.
To make the card I grabbed a green fluorescent card stock base card and layered a piece of black card stock.
Searching through my background I found one that I had made when playing with embossing folders and inks...
That was the next layer then I cut another piece of the fluorescent green card stock to fit across the card and stamped the verse, unknown company, before attaching it to the card front.