Yesterday I looked at the Daily Marker to find what was being used on the first day of the 30 day challenge.
So into the stash for my son in the basement and found some colors.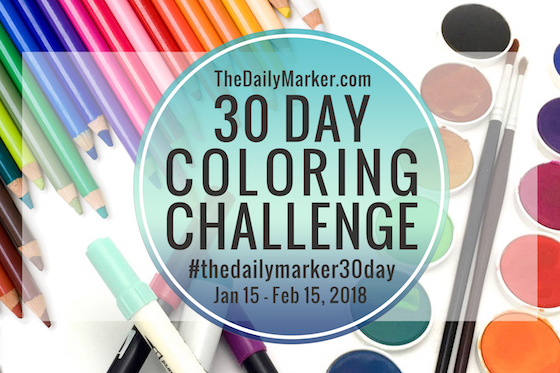 The image for coloring is a Bugaboo free digital image for their birthday celebration.
I printed it onto white card stock and colored it with Sharpies, not art like but zen like.
I doodled in each open area.
After coloring I trimmed it out with scissors.
The base card is white card stock with a layer of yellow with white hearts card stock, by Lawn Fawn.
Then I applied the penguin.
I chose not to use a verse...yet!