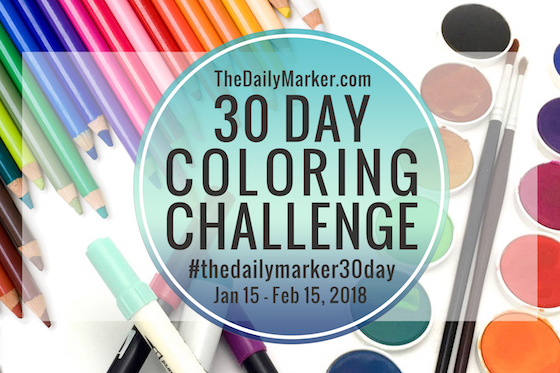 Though I will admit it is much easier to use markers, paints or pencils.
Some of these pieces were really small!
Using more of my Lasting Impressions scraps and one large piece of their card stock for the base card I started with a purple check base card and added a black card stock layer.
Next using a piece of white card stock I stamped the "tea background" stamp (unknown company) using Distress bundled sage ink then sponging around the edge with the same ink before applying it to the front of the card.
Afetr applying the black card stock strip I started stamping the pieces to paper piece the main image, "Spring & Bloom" from Unity Stamp Co.
I stamped the image on white card stock once, then on light green card stock twice, purple card stock twice and green card stock twice from the Lasting Impressions collection.
Then it was time to trim out all the itty bitty pieces and apply them to the main image on the white card stock.
Recently I used my AC Moore coupon to
this bottle for glue in the quilling section.
Worth every penny (it wasn't that much).
I fill it with Elmer's glue that I bought at the "back to school" sales for an inexpensive and precise gluing.
After the glue dried on all the pieces I trimmed the image with scissors and used glue dots to attach it to the card front.