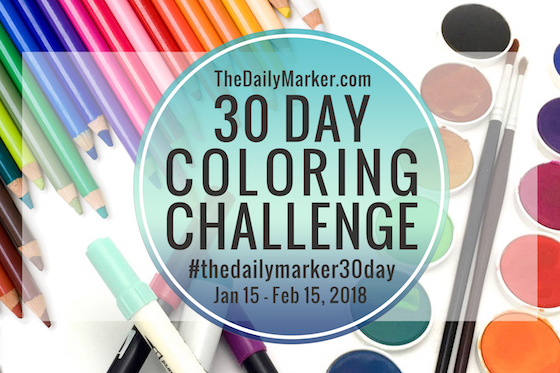 The Penny Black stamps I had were no hearts!
So I took my Brother Scan N Cut and used one of the pre-programmed hearts to make a stencil.
Then I used my Penny Black "bejeweled" stamp with water color paper, Distress markers and water in a spritz bottle.
After placing the stencil over the water color paper I colored the flower multiple times with the Distress markers and spritzing before stamping.
Using Distress ink and a sponge I sponged around the edge of the piece.
Before applying it to another piece of water color paper I am using as the base card I stamped the verse made from words in a set from Kelly Creates with Distress ink.